Wood pallet wall cladding or paneling whatever you name is one of the best things that could be done with the shipping pallets. The timber obtained from the shipping pallets is such a rich source that almost all the creations could be made with it that are usually made with the wood. This time we are going to do something different other than making the wooden furniture articles. We are going to demonstrate the wood pallet wall paneling here where brief directions would also be given. This would be massively useful for the ones who are really beginners and want to do more with their skills.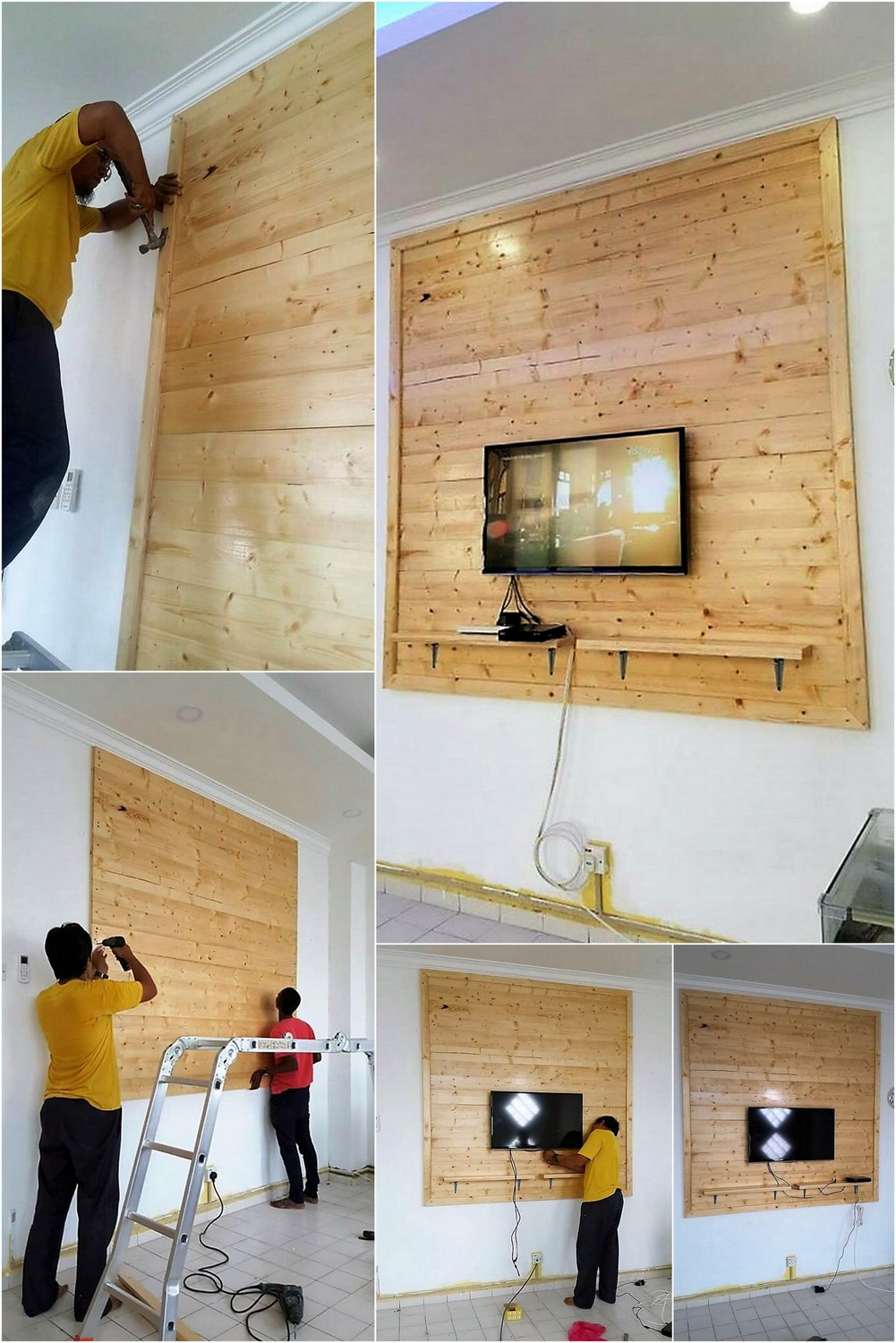 So before you get started make sure that your supplies are pretty good to be used inside your room as you cannot afford to place here some wooden planks that are aged and scarred and would harm your room interior as well.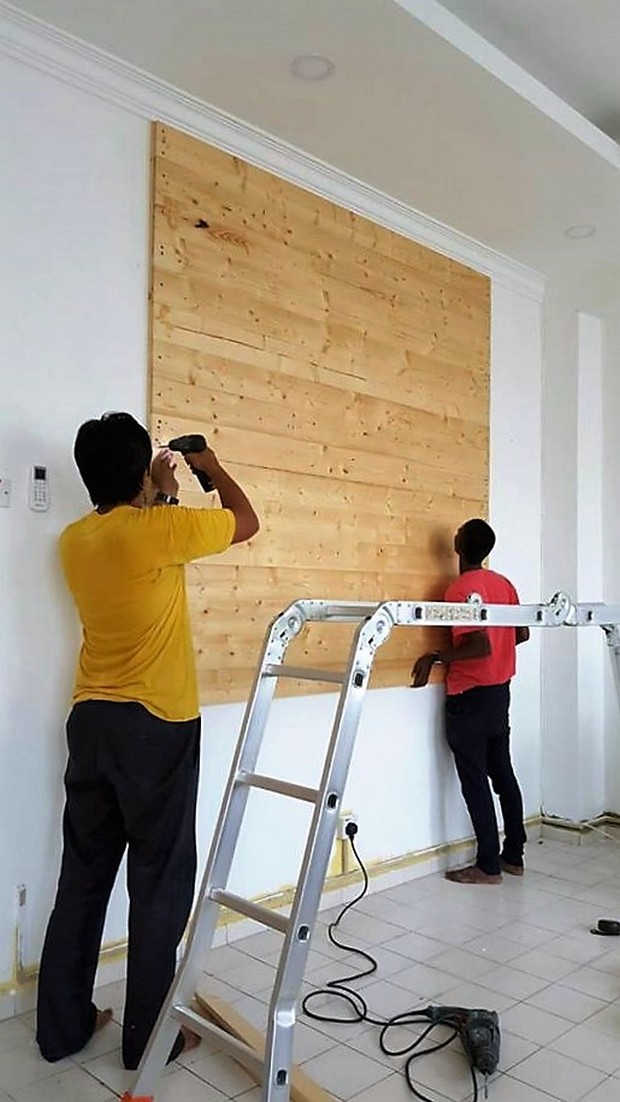 Once you are done with the collection of your supplies, disassemble them very finely with some advanced tools that would ideally do the job. If doing manually this would leave many planks broken and damaged. Cut them all to the size and instead of manual nailing, prefer to use the nail guns that would again make your job damn easy.

Start pasting the pallet wood planks from the top of the wall, align the cut to size shipping pallet wood planks in straight and simple sequence. It would be better to paste the planks with some glue and then later on fix it with the nail gun ensuring the strength.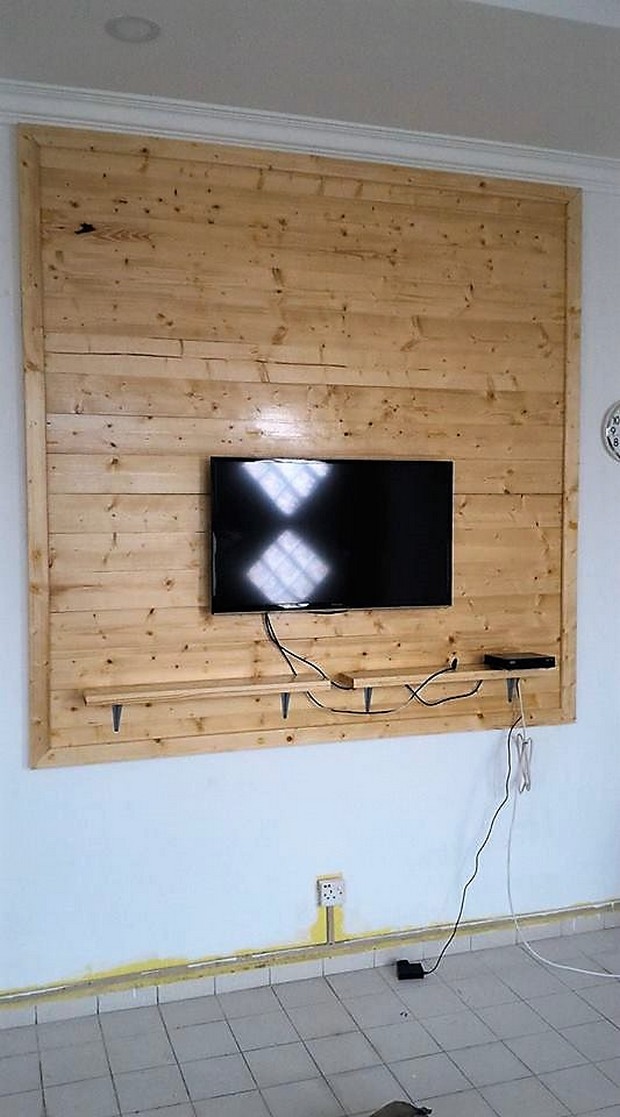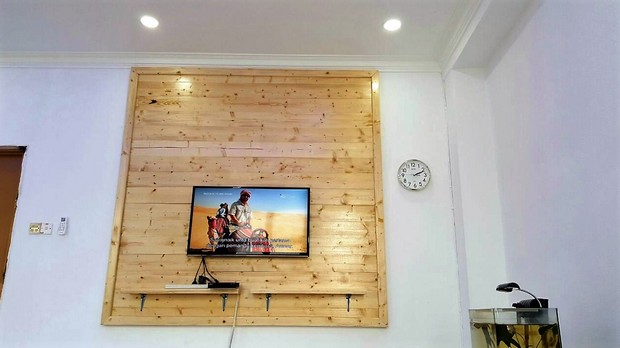 Finally you can do some very fine nailing on the project as a whole instead of dealing with each separate pallet wood plank. Use high quality sand papers to smoothen up. And try to use the straighter planks, leave the ones that are curved or tilted due to any reason.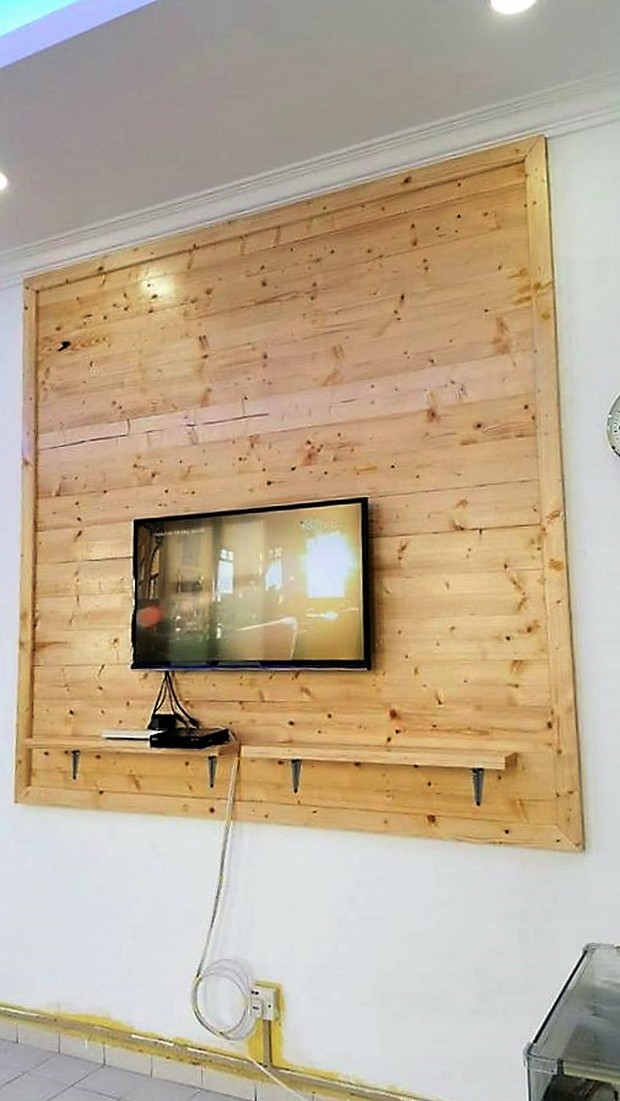 Created & Shared by: Salim Mad Nor