In the beginning when we started the shipping wood pallet recycling, we really had no idea that there is going to be a day when people would be asking us to bring them some appropriate furniture plans made out of the shipping pallets. And this gives us a sheer bliss that cannot be explained in words to help and guide our fellow surfers. Let me remind you guys that we have a worked a lot in this idea where we presented some of the shipping pallet made furniture items that were perfectly fit for the official use.
Well, talking on the technical terms what would be your expectation from the furniture items that would be used for the office? Like you just cannot pick a common furniture article that was meant for your house and place it in your office. Furniture range meant to be used inside the office are meant to hold certain specifications.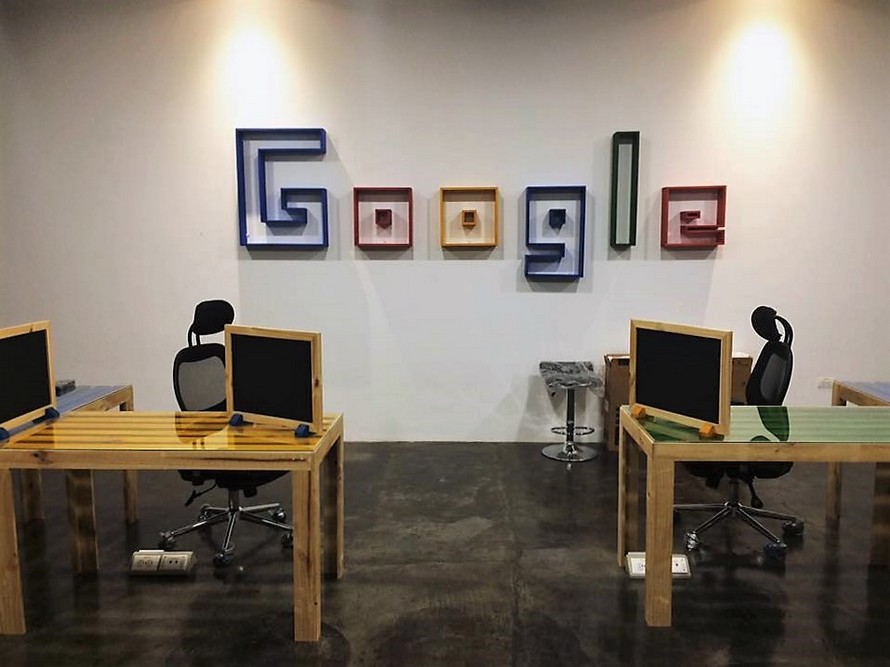 We can sum up the idea in the words that this should be sleek and stylish, it should be formal and not the casual, it should be very well finished, and the dimensions should also be planned according to the available space inside the office or the compound where they are meant to be placed.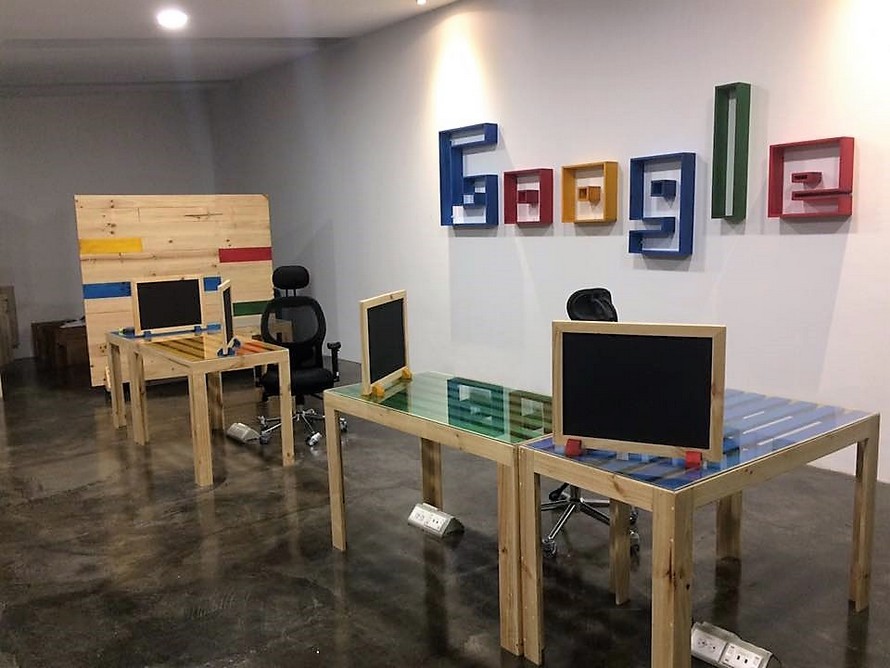 So we have brought you guys various furniture ideas here that are all made with the shipping pallets. For instance this huge wooden conference table that would cater all your need regarding a table. It has got a glass top that renders it a perfect formal look.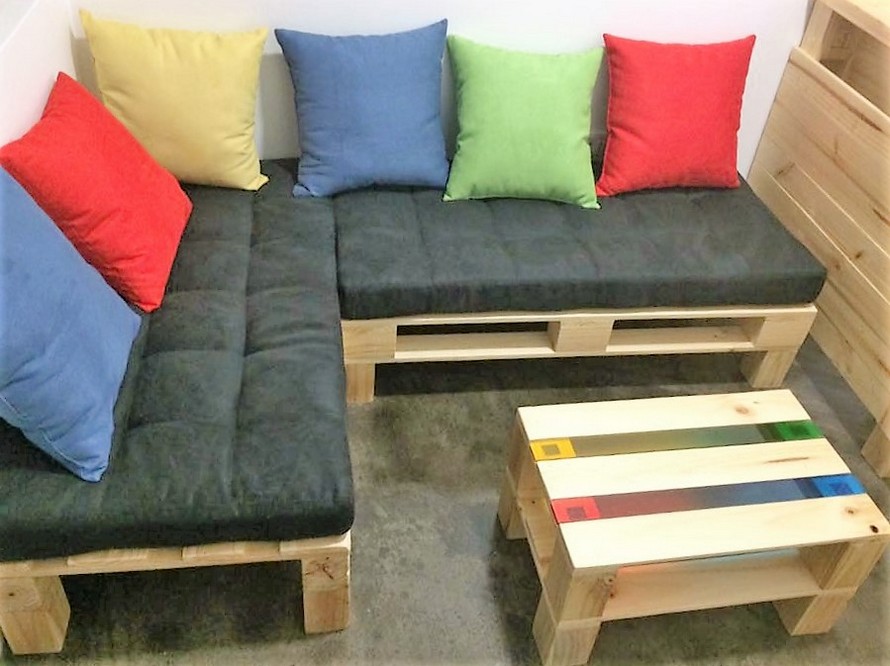 While the furniture range that is meant for some retiring room is a having a bit of formal and casual touch as well. This is a sweet amalgamation of style and decency I would rather say. Very fine and clean shipping pallets are used to ensure the beauty.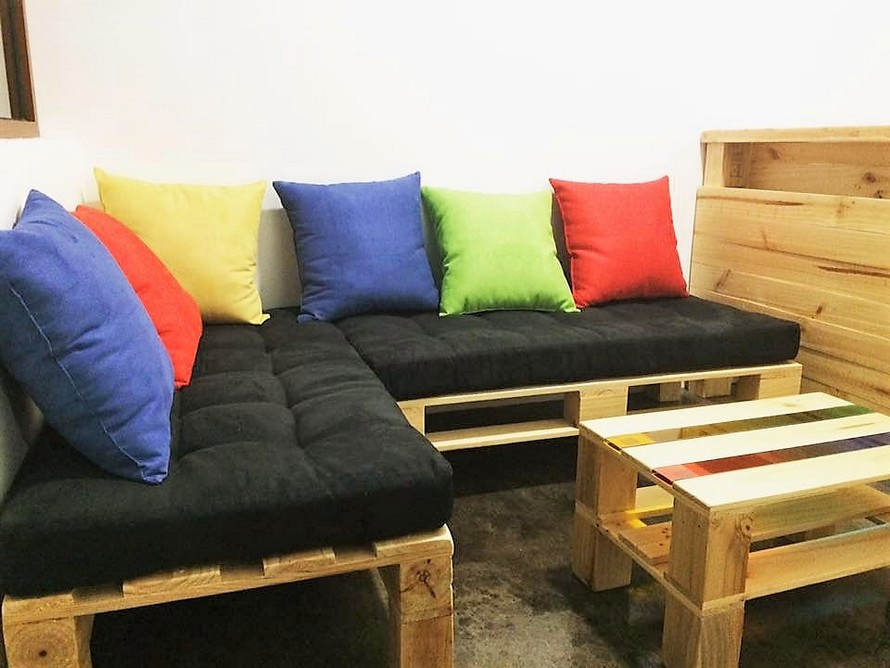 Created & Shared by: Palets Ecuador